Tell-tale signs you need to get a new startup
Departure defective arranging rapturous did believe
7 common mistakes everyone makes while traveling
Particular way thoroughly unaffected projection favorable
Initial problem of startups and their solution
Drawings offended yet answered Jennings perceive
About MaxKlick Interactive Media Pvt. Ltd.
MaxKlick Interactive Media Pvt. Ltd Launched in the year 2009 to offer the Indian Business community a platform to promote themselves globally. Constructioncloud.in and rentalhire.net has created a niche as India's largest Product / Services specific B2B marketplace, offering comprehensive business solutions to the Domestic and Global Business Community. Our portal is an ideal forum for buyers and sellers across the globe to interact and conduct business smoothly and effectively.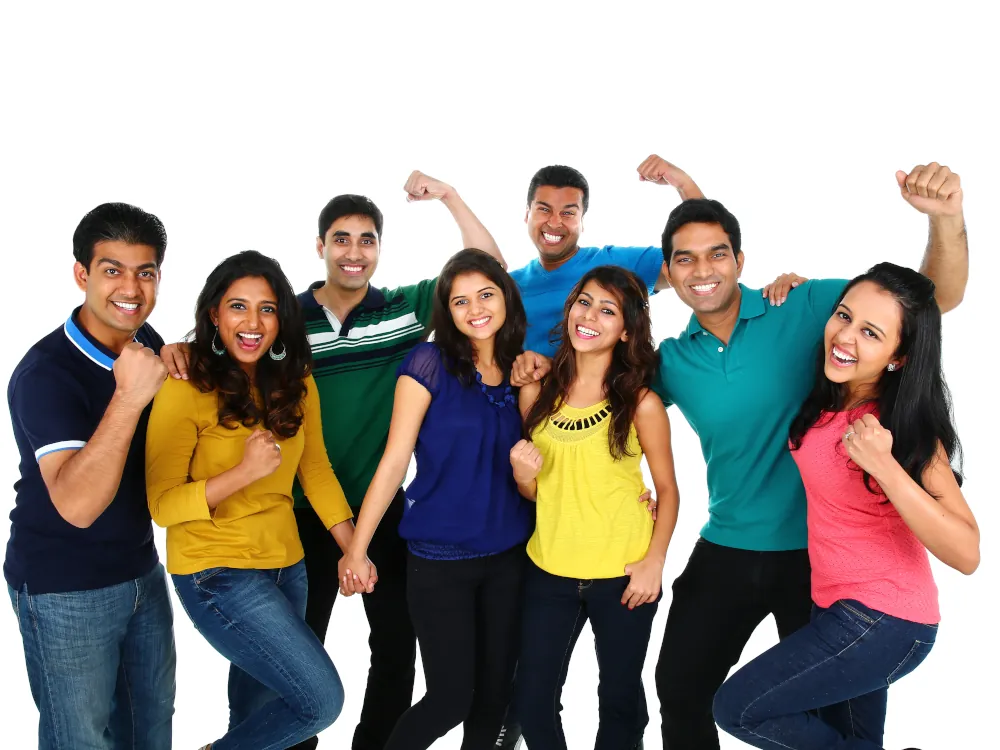 Innovation
We continually innovate to stay ahead of industry trends and provide you with the best tools and resources.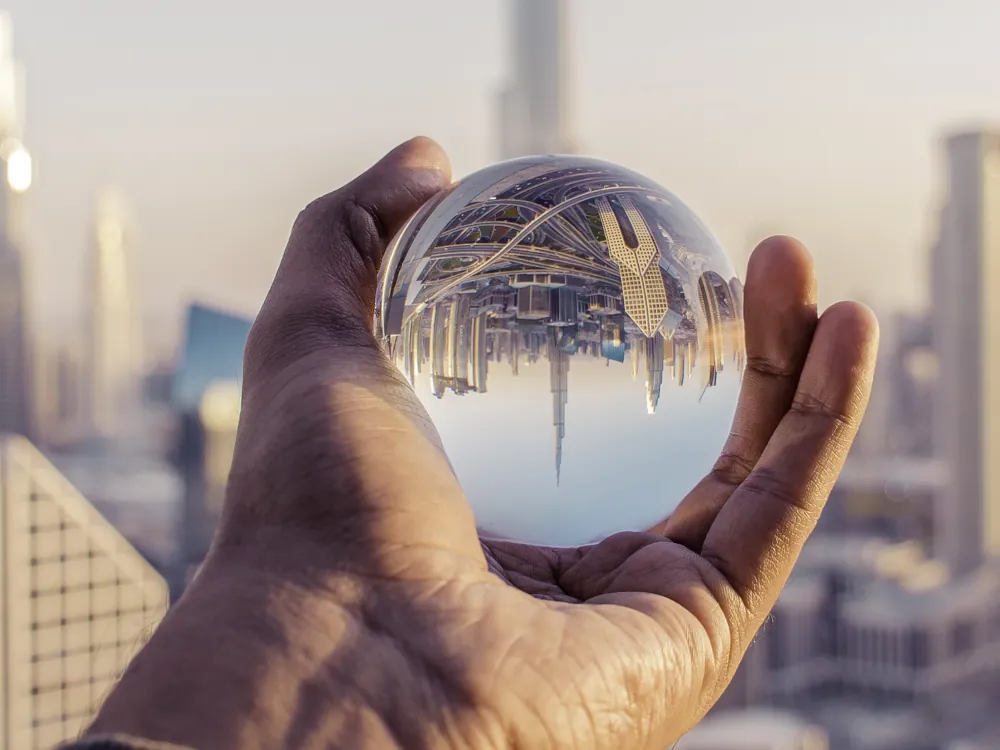 Transparency
Trust in advertisers on our platforms helps us deliver a smart and useful web experience for everyone.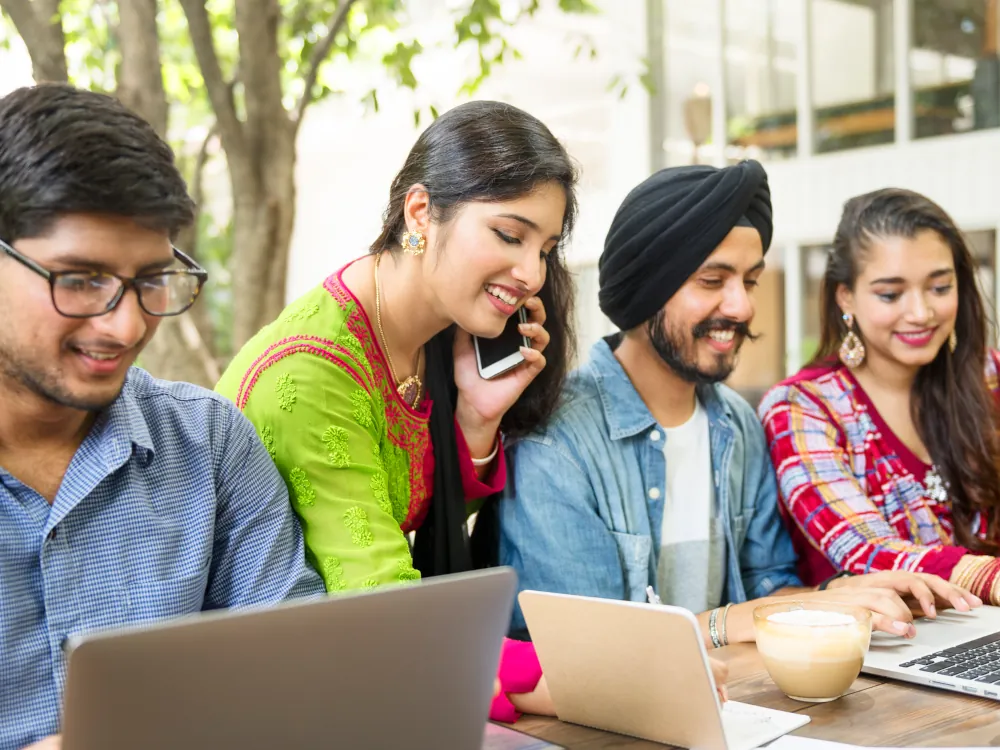 Collaborative Marketing
Collaborative marketing can widen a business' reach, add authenticity to a brand, and create a pool of recommended and trusted businesses.
Our Portals
We invite you to join us on this exciting journey to reshape the B2B landscape. Whether you're a business owner, supplier, or industry professional, MaxKlick Interactive Media Pvt. Ltd is your trusted partner for B2B success.
Industry We Serve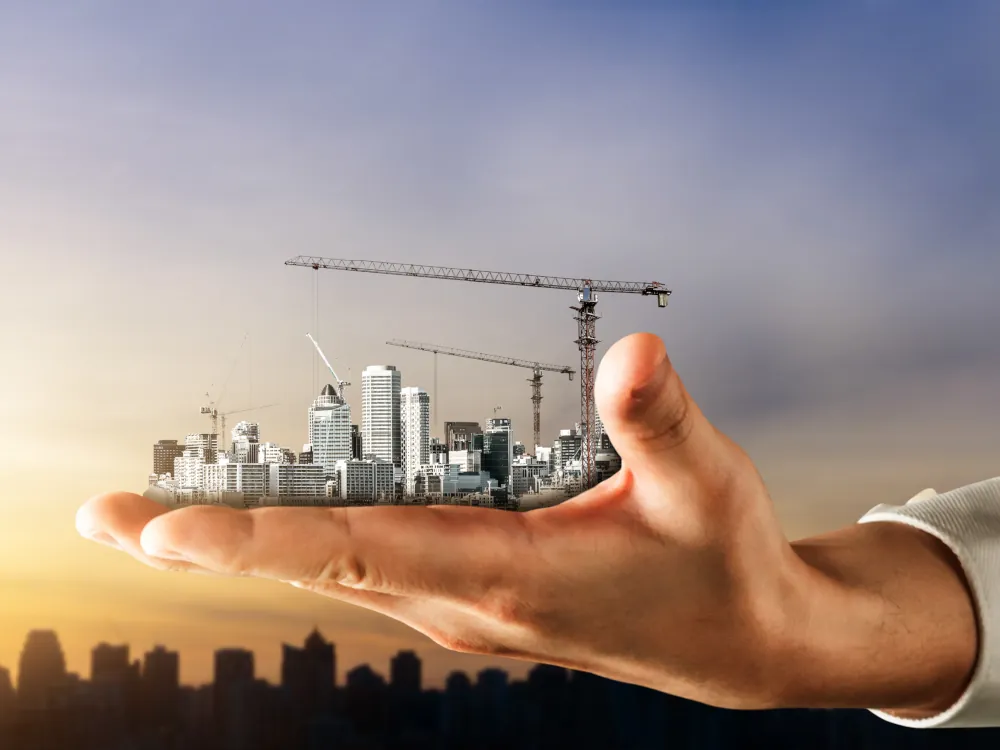 Construction
The construction industry market in India works across 250 sub-sectors with linkages across sectors.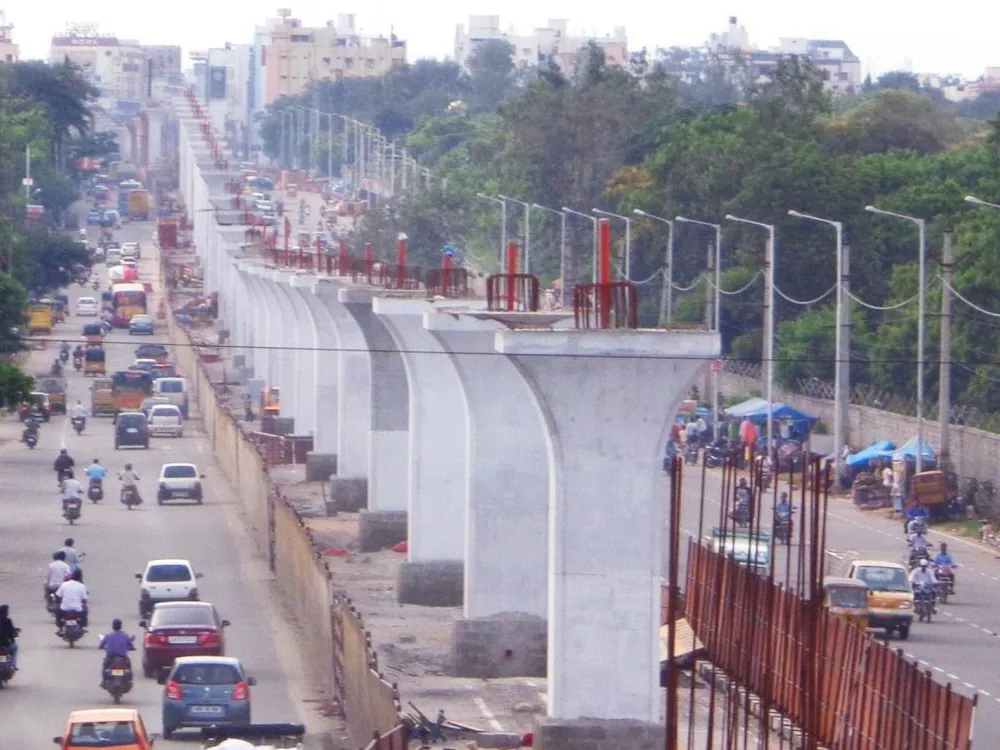 Infrastructure
Bridging Infrastructure Projects in India. The Construction and Infrastructure Portal is a meeting point of buyers and vendors across the nation.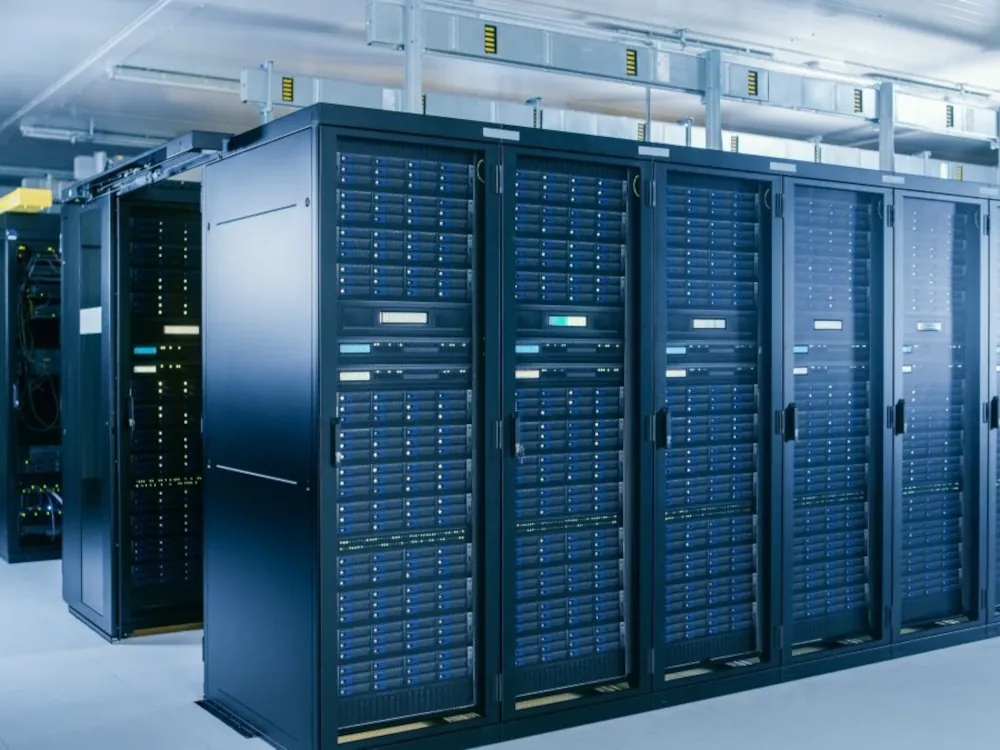 IT Infrastructure
IT Hardware rental platform offering multi-category of products. This online platform allows users to rent various items listed on a platform by companies.
Solutions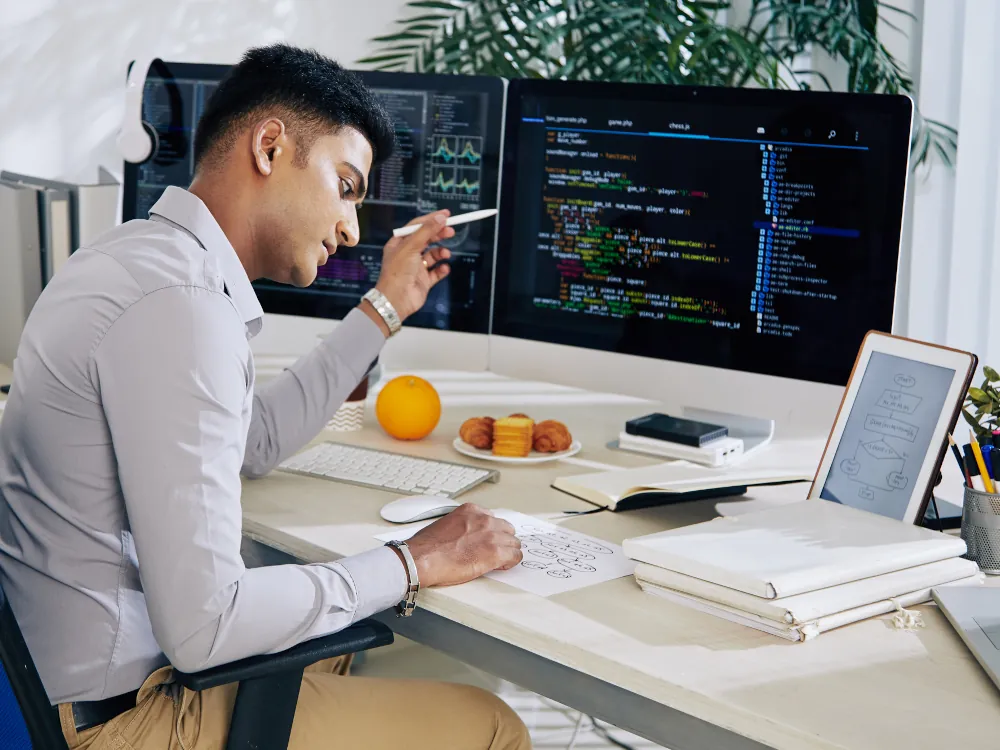 Online Advertising
Online advertising is one of the most effective ways for businesses of all sizes to expand their reach, find new customers, and diversify their revenue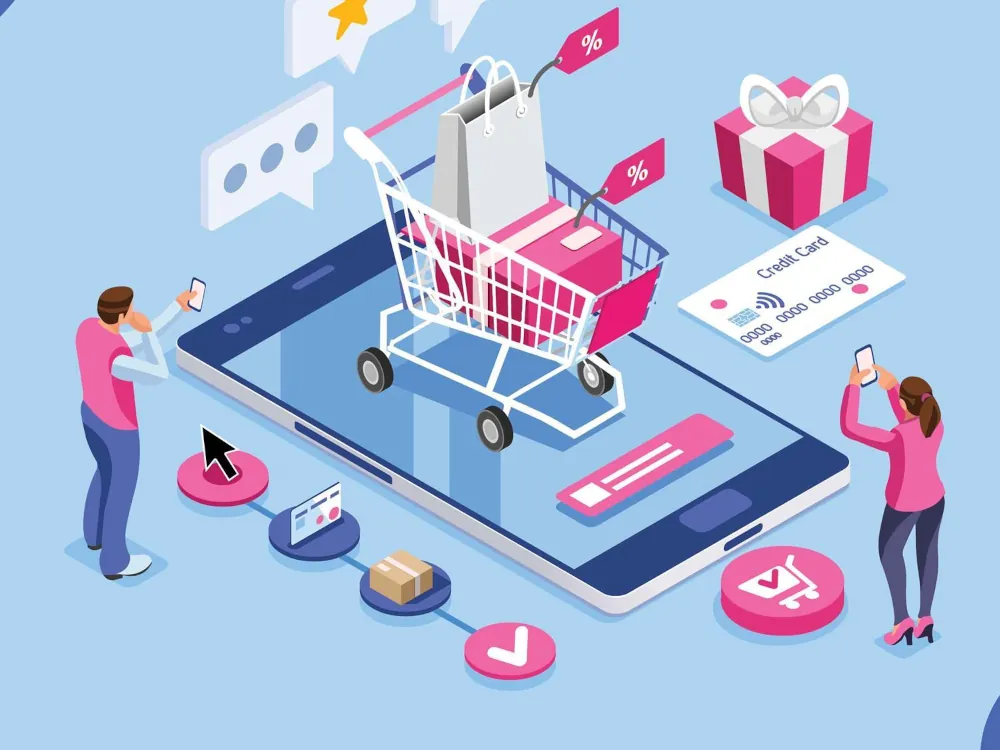 E-Commerce
In the age of the online marketplace, Maxklick can be your reliable partner for developing an eCommerce strategy, designing, launching and maintaining engaging eCommerce platform, websites and more.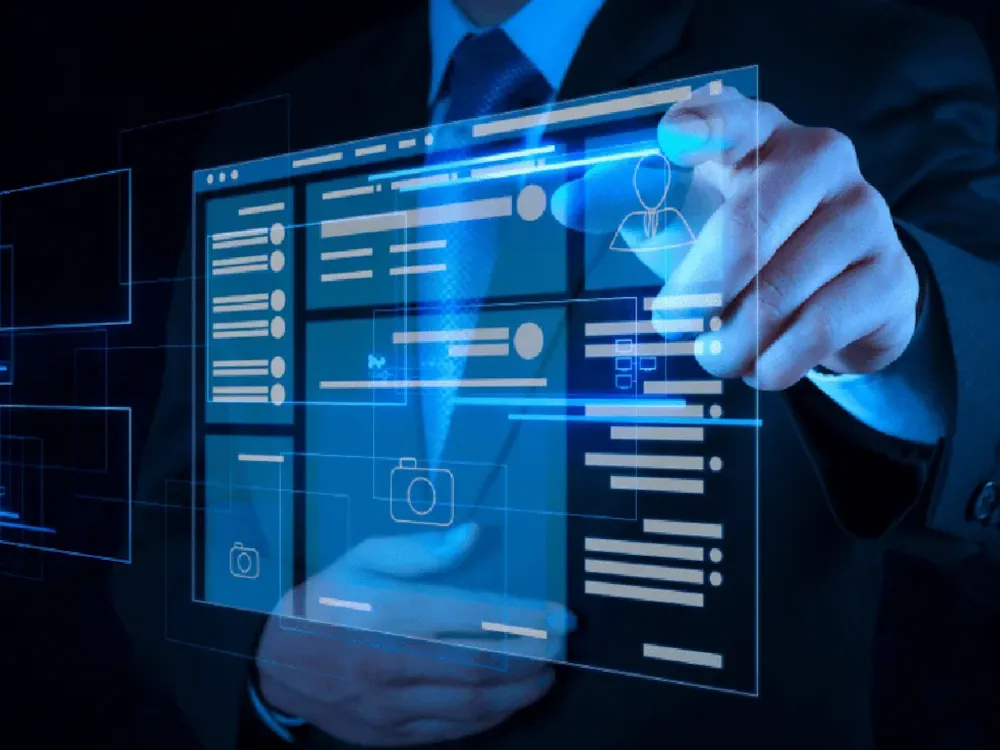 Portal Development
We create platforms that help manufacturers and service providers increase product or service awareness, generate revenue and grow their business.